Join Spirit Lake Church for the Montana Mission trip, June 5-12, 2022.
Anybody interested in going on a small Spirit Lake church sponsored mission trip to Poplar, Montana June 5-12 should contact Pr Joe by Sunday, May 15. This trip will be focused on completing stucco siding on a new church and painting the inside. 
Application deadline: May 15, 2022.
See video from 2021 trip: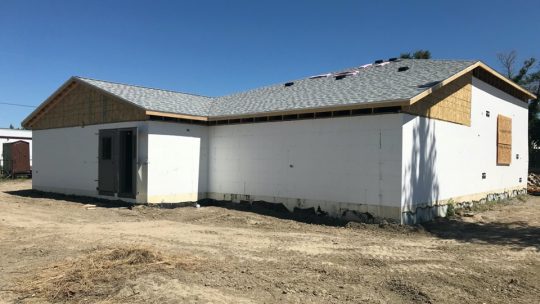 Church and center of influence going up in Poplar, Montana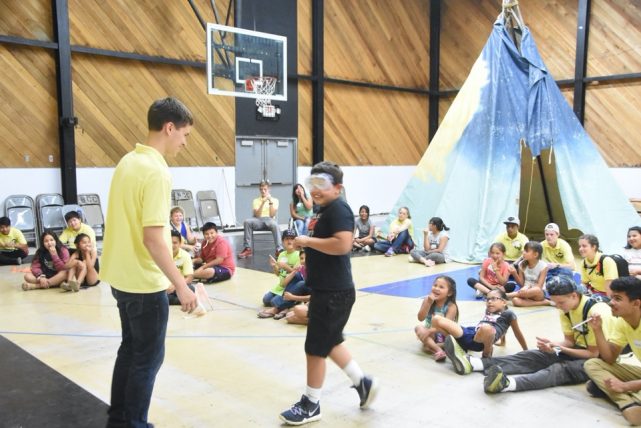 Fun at Vacation Bible School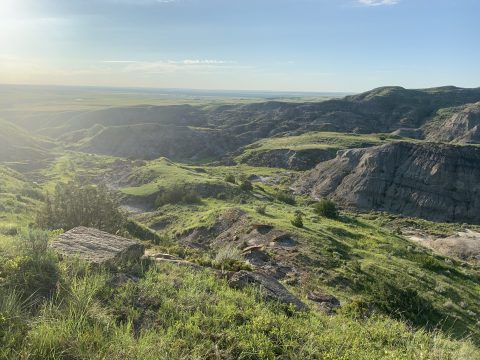 The badlands are beautiful!